Meet the team!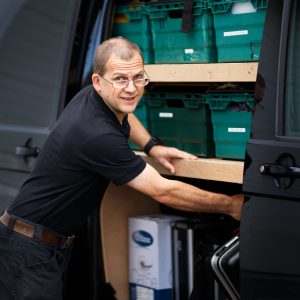 Mark Lonnen
Managing Director
Mark started his IT career in 1988 when the personal computer had only just been invented. Working as a field service engineer, then a system support specialist and finally a software developer gave Mark a really in depth knowledge of the IT world, but he's always preferred being on-site with customers and working face to face. In 2002 Mark founded Expert IT Solutions to bring friendly knowledgeable and professional IT services to local businesses.
Outside work Mark enjoys running over the local hills, cycling and exploring caves.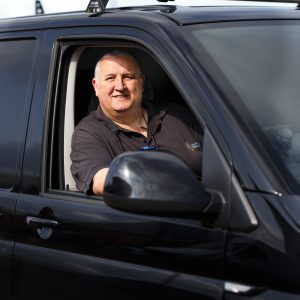 Graeme Emms
Director
Graeme and Mark both met while they were working as computer field service engineers back in 1990, Graeme remained in this position until 2007 when a career change saw him installing and supporting specialist CCTV in some interesting locations for 3 years before joining with Mark at Expert IT in 2010.
Graeme enjoys working on-site with customers and providing solutions to IT challenges.
Graeme's leisure time is spent refurbishing classic cars and maintaining his mature garden.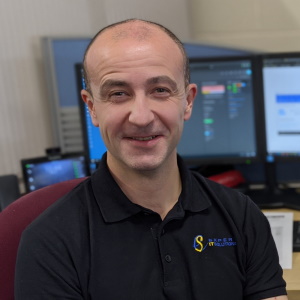 Douglas Mackay
Third Line Support Engineer
Douglas joined Expert IT in 2020. He has over 17 years worth of experience in IT.
In his IT career, Douglas had gained a wide knowledge of IT systems and has also worked as a web developer.
Outside of work Douglas enjoys running and is also a professionally qualified scuba diver.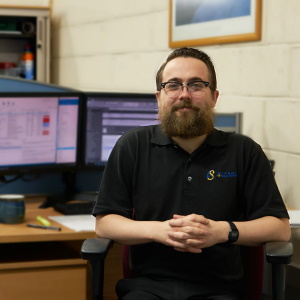 Michael Hastie
Second Line Support Engineer
Michael joined Expert IT in 2019 having completed an HNC in Technical Support in 2018.
Michael is one of the friendly voices you will hear when you call our office.
In his spare time he enjoys exploring the Highlands and bagging the odd munro.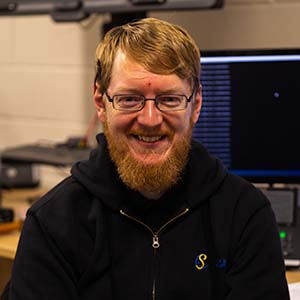 Calum Nicolson
IT Support Technician
A qualified aeronautical engineer, Calum took a career change and move into IT joining Expert IT in 2021.
Outside work Calum still has a keen interest in all things that fly as well as being our star baker and master Lego builder!
---
Years of Experience!
There are five of us – led by Mark and Graeme – with bags of experience in IT. But not just IT – we've worked with businesses large and small for over 20 years so we know what makes yours tick. And, because we talk your language – not computer-speak – we've found that anyone in a business, from MD down, is comfortable dealing with us
---
Skilled Professionals
This is what we do:
Charge very affordable rates
Affordable monthly support plans
Talk to you in plain English
Liaise with other IT providers for you so you can understand what they're talking about
---
We are not like others
This is what we DON'T do:
Leaving you stranded
Land you with large and unexpected bills
Lock you into complicated support contracts
Use technical language to baffle you
Make you spend money if you don't have to
Talk you into spending more than you need
Recommend over-sophisticated and costly hardware
Drink, smoke or swear (well, almost!)
---